THE PASSION FOR TRADITIONAL ITALIAN TAKEAWAYS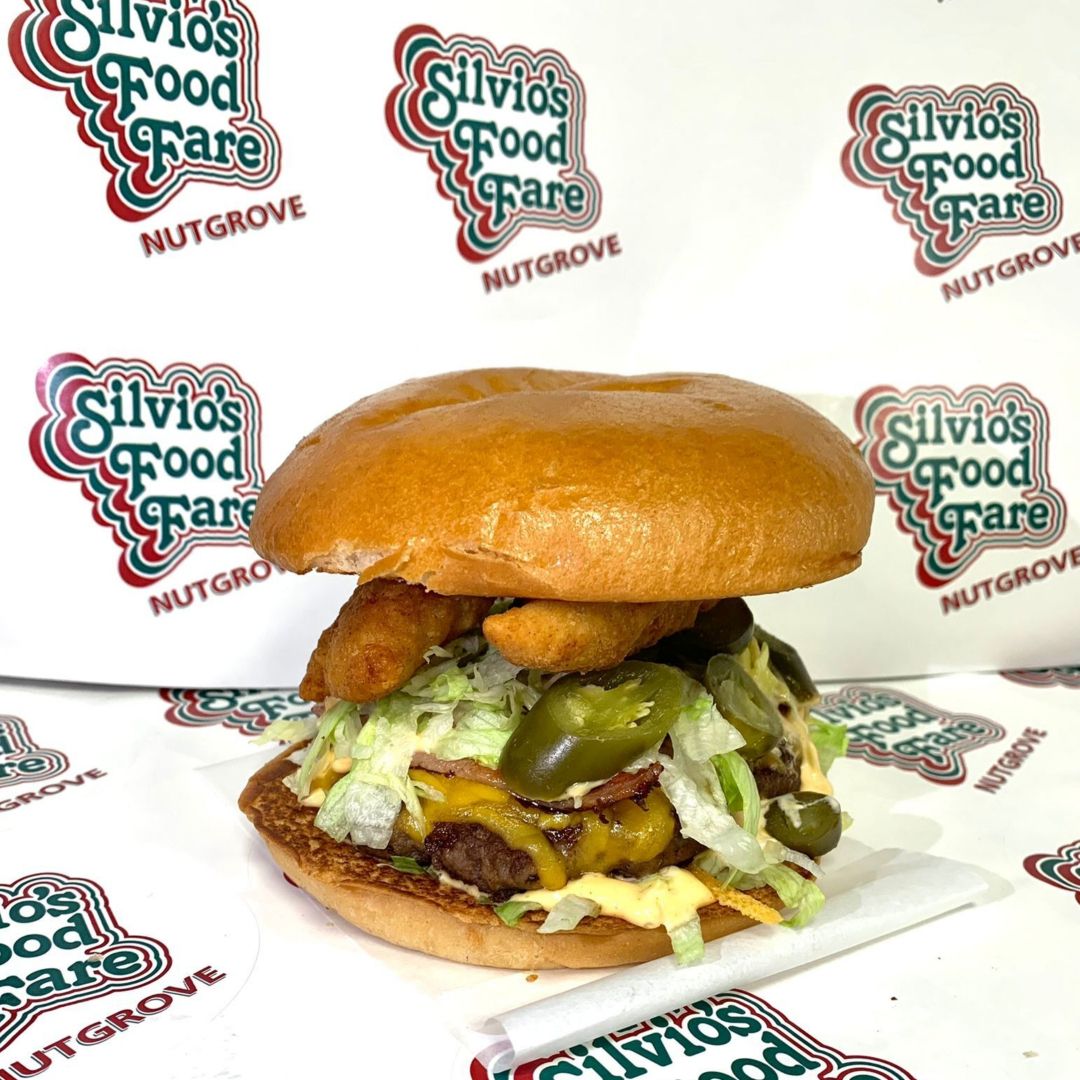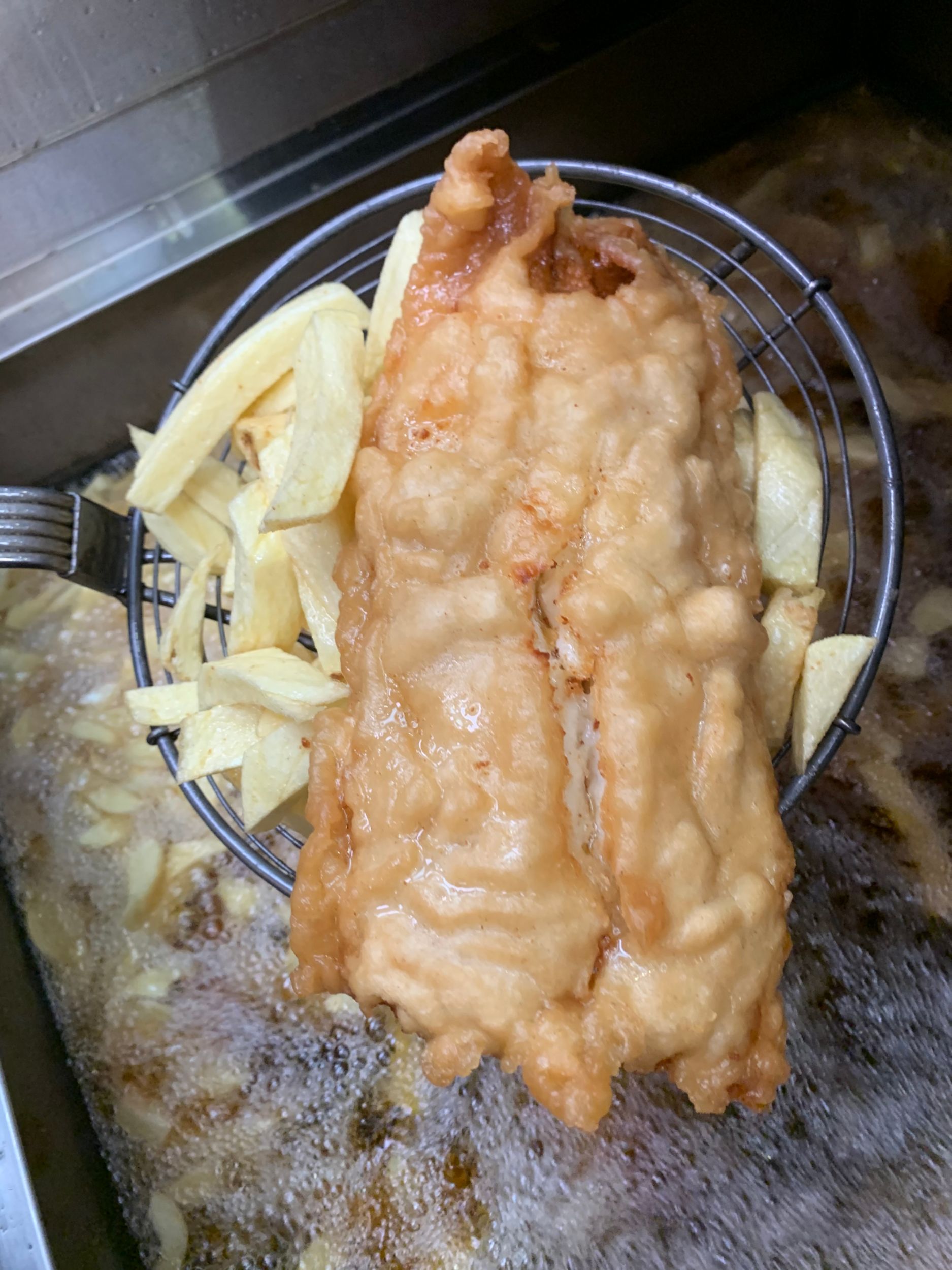 The Best Fish & Chips In Dublin
They will delight you!
At Silvio's Nutgrove, we take pride in our Traditional Fish & Chips, with generous sized Fresh or Smoked Cod served with Silvio's Golden Chips. We also serve Ray! Check availability online
Award Winning Gourmet Burgers
Check our gourmet burger menu
Our beef is 100% Irish Beef and our Chicken is Irish sourced. With 12 delicious Gourmet Burgers to choose from, order from our Gourmet Burger menu to see why they're Award Winning!